Get a second chance to seal the deal
Remarketing gives you a serious edge over the competition by targeting previous visitors and placing your brand right in front of them - again. Visitors aren't always ready to buy the first time they land on your site. In fact, the vast majority of web users don't convert on the first visit.
We track each visitor to your site, make them part of your audience and follow them throughout the web with relevant ads, eventually bringing them back home to show you the money.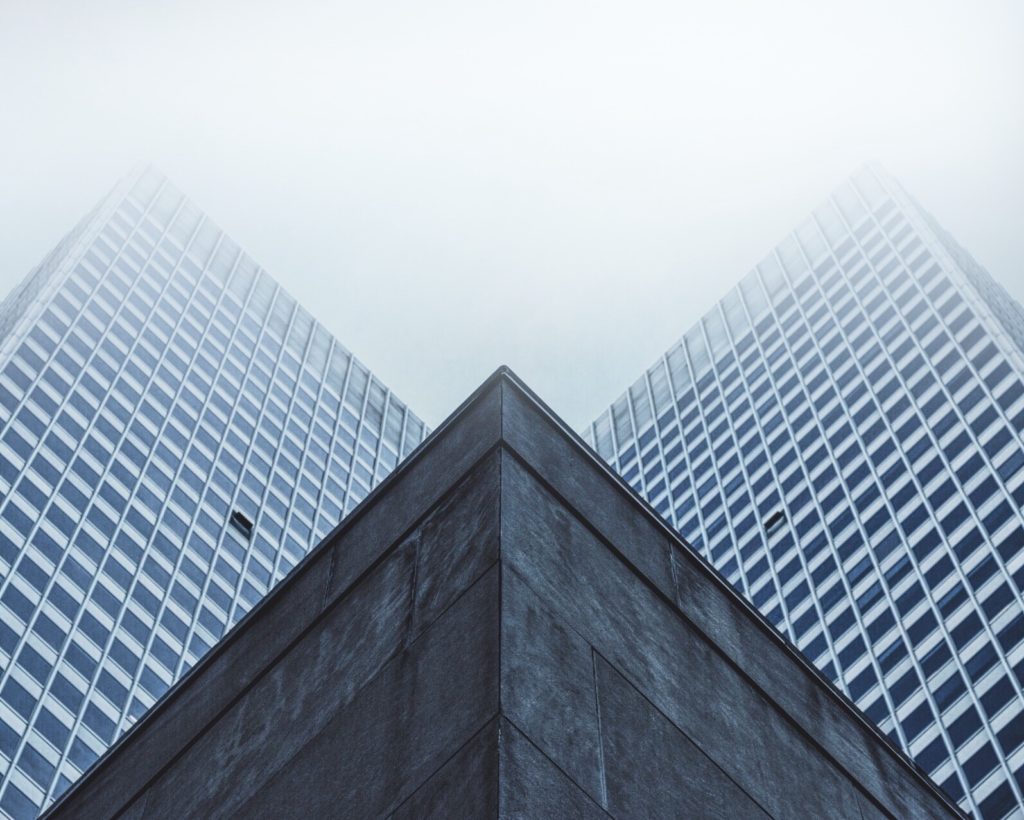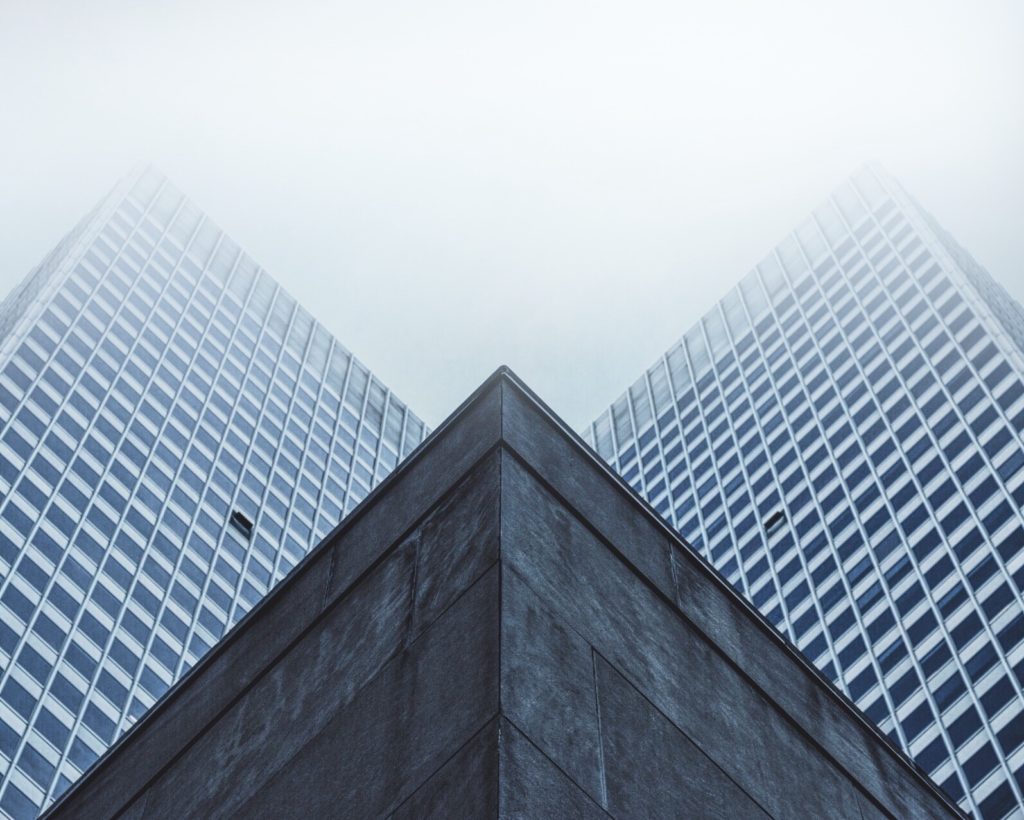 Wipe out the competition with a smarter, stronger strategy 
Ingrain your products into their minds and block out the competition. Those are strong moves that should be made by smart marketers. And you need to be strong. In an ultra-competitive online world, it's essential that businesses put in extra effort to stay front-of-mind with shoppers in the decision-making stages. This gives you a second chance to win over potential customers. We dig deep to understand where your visitors come from and the places they frequent, so we target the most relevant ad channels for your business.
At the same time you need to be savvy to get the sale; take advantage of one of the most powerful profit-earners in the PPC toolbox. Sending the right message is vital, as remarketing can expose the fine line between adding value and 'stalking'. Our campaigns consist of multiple ads, each one crafted to appeal to visitors who've browsed a specific service or product category on your site. We engage remarketing best practice principles like adding burn pixels and frequency caps so your audience doesn't get burnt out on over-advertising.
Social Media Marketing
Build your brand and boost sales simultaneously by engaging motivated audiences on social media.
SEO Services
Dominate the search engine rankings and drive quality organic leads to your site. Turn high search engine rankings into revenue
PPC Marketing
Get an instant influx of sales by targeting your ideal customers with highly visible paid ads. Finetuned campaigns deliver qualified and click-happy visitors.