Business Grade
Managed WordPress Hosting
From small businesses to giant corporations, EQ Media has a plan that fits.
STARTER
5GB Storage
5,000 monthly visits
250GB Bandwidth
Free SSL certificate
CDN (+$15/mo)
Email Support
PROFESSIONAL (Popular)
10GB Storage
25,000 monthly visits
500GB Bandwidth
Free SSL certificate
Free staging site
CDN (+$15/mo)
Multisite (+$15/mo)
Priority Email Support
BUSINESS
20GB Storage
100,000 monthly visits
1TB Bandwidth
Free SSL certificate
Free staging site
Free CDN
Free Multisite
Priority Email Support
MANAGED WORDPRESS HOSTING
FREQUENTLY ASKED QUESTIONS
Of course not. We're here to support you, your business and your website. If you change your mind, want to up/downgrade, or even cancel, simply get in touch with us and we will stop the next payment.
You'll receive an email with details of your plan and your receipt.
If we are migrating an existing website, you'll also receive an onboarding form to securely provide your website access information (including your Website Admin and Current Hosting Access details) so we can begin the process of moving your site over.
Once onboarding is complete, you'll receive a welcome email with more details about your account, and instructions for sending support requests.
Typically, we can have your old site migrated over to our managed servers in 1-3 days.
Migrating your existing website over to our server is a delicate process. We need to ensure the proper care is taken when moving your site over to our infrastructure. If you opt for us to move your site over, we'll ask you some questions to ensure no setting or file is left behind.
A content delivery network (CDN) refers to a geographically distributed group of servers which work together to provide fast delivery of Internet content. A CDN allows for the quick transfer of assets needed for loading Internet content including HTML pages, javascript files, stylesheets, images, and videos. The popularity of CDN services continues to grow, and today the majority of web traffic is served through CDNs, including traffic from major sites like Facebook, Netflix, and Amazon.
(Source: https://www.cloudflare.com/learning/cdn/what-is-a-cdn/)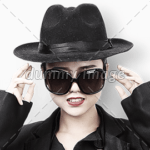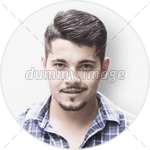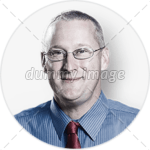 WE CAN HELP YOU BUILD YOUR BUSINESS ONLINE
We're here to help you get started. Let us worry about your website so you can focus on your business.