RESULTS DRIVEN DIGITAL SOLUTIONS
Flexibility & Freedom
We're Your On-Demand Web & Digital Marketing Team.
Getting you results is all we care about, not long lunches.
No office politics, no BS, just hand-picked marketing experts working for you.
The Wallet Out Customer Campaign
Our Wallet Out Ready To Buy Customer Campaign will bring new, eager to buy customers directly to your door.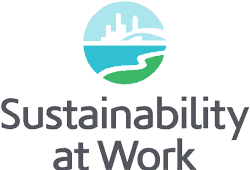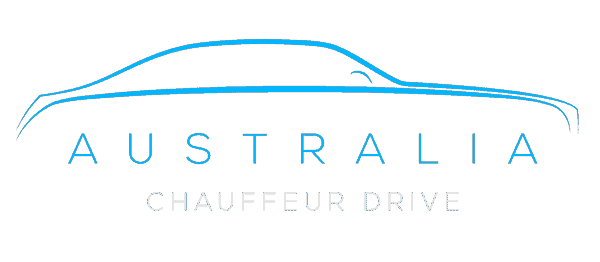 Australia Chauffeur Drive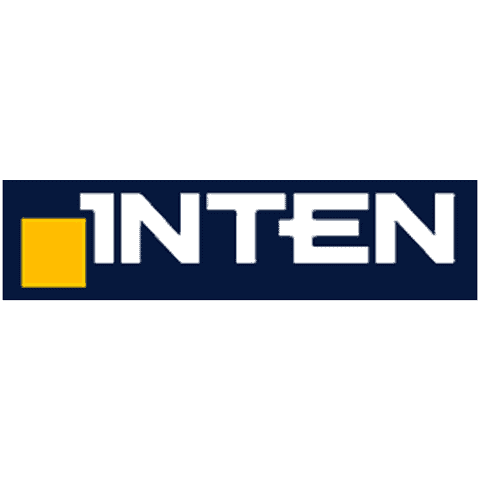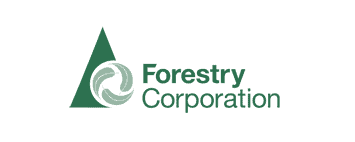 YOU DO YOUR BUSINESS AND WE'LL DO THE MARKETING & TECH
Spend More Time Doing What You Love
Running a small business is time consuming and we understand how hard it can be to get everything done, let alone spend time marketing your business as well as you could. Usually you are too busy working in your business and not spending enough time working on your business.
Then there are also so many marketing options available that you don't know which ones you should focus on to get more clients. You also don't have that much time to master how to do the work.
That is where EQ Media come in. We work with you… ON YOUR business so you can focus more on what you are good at.
Our monthly pre-paid done for you marketing packages give you access to your very own virtual online marketing manager every month. There are no hidden costs and you know what you are up for each month.
Only features you can use
All You'll Ever Need is Right Here
PROFESSIONAL DESIGN
Choose from our huge list of professional, pre-built designs
SECURE
Our managed hosting will take care of security & updates, letting you focus on your business.
BACKED UP
Our managed hosting will automatically backup your website daily, and in the unlikely event something drastic happens, restoring your site from a backup is fast and painless.
BE UP AND RUNNING QUICKLY
Starting with one of our professional pre-built, high-converting design means you can have your new website up and running faster than ever
LOTS OF DESIGNS TO CHOOSE FROM
Choose from our library of professional, conversion optimised designs.
FUTURE PROOF
Free SSL certificates come standard with every site.